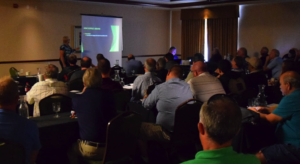 Online presentation with MSBA and CSJA
On Sunday, August 26, and Monday, August 27, the Mid-States Band Association and CSJA broadcast an online presentation for sponsors of MSBA shows, particularly for those sponsors who have not hosted a Mid-States show before. Presenters included Dick Turner, Executive Director of MSBA, Greg Mills, President of MSBA and Executive Director of CSJA, and Jeff Waggoner, Assistant Director of CSJA.
Here is a link to a pdf of the Keynote presentation file: MSBA online presentation August 2018
Mid-States Sheets, revised 10.18
What is that cable he was talking about during the presentation?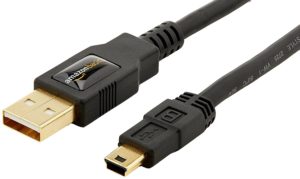 Our older Sony recorders – the ones many of our members have been using for years – require a somewhat uncommon cable to connect to a computer. It is called a mini USB cable and can be found on Amazon.com at this link. Most of our members should still have one (the one that came with the recorder) but it's safer to have one. It costs about $5.
Sony created Windows software to help manage these recorders. However, most recorders should show up on today's laptops just like USB thumb drives. You may download the Sony software here.
is link to the registration page. Registration begins on February 15, 2019.
---
Are you sponsoring a pageantry arts event and are in need of adjudicators?
We can provide you with outstanding judges in music, visual, effect, percussion, equipment, or any of a number of pageantry arts captions. Please take a moment to submit your information here, and you will receive a prompt reply.
Questions? Contact The CSJA Leadership Team
---
Some of the markets we serve:
Florida Marching Band Coalition
Kentucky Music Educators Association
Louisiana Marching Band Circuit
University of Kansas
University of New Mexico
Morehead State University
Need a CSJA Contract form? Go here (password required; contact executive.director@csja.net or assistant.director@csja.net for password).
Need a Florida Contract? Go here